---
Jay Andrew Smith is a the inaugural Director of the Director, Entrepreneurship & Innovation Program of the University of Maryland, Honors College which is launching Fall 2010.
Previously, Mr. Smith served as Associate Professor in the Management Education Section of the Inamori Academy, which he joined at its establishment in 2005. In 2004 Professor Smith served as a Visiting Professor in the Kagoshima University Venture Business Laboratory (presently the Kagoshima University Innovation Center, Venture Business Department.) Professor Smith teaches courses on venture business, entrepreneurship, business communications, and American business & culture. He has served since 2005 as a faculty member of the annual Venture Business Lab student Silicon Valley Seminar. Utilizing business presentations developed in his courses, his students have won both Kagoshima and Kyushu regional business plan competitions and have been top finalists in national student and open competitions.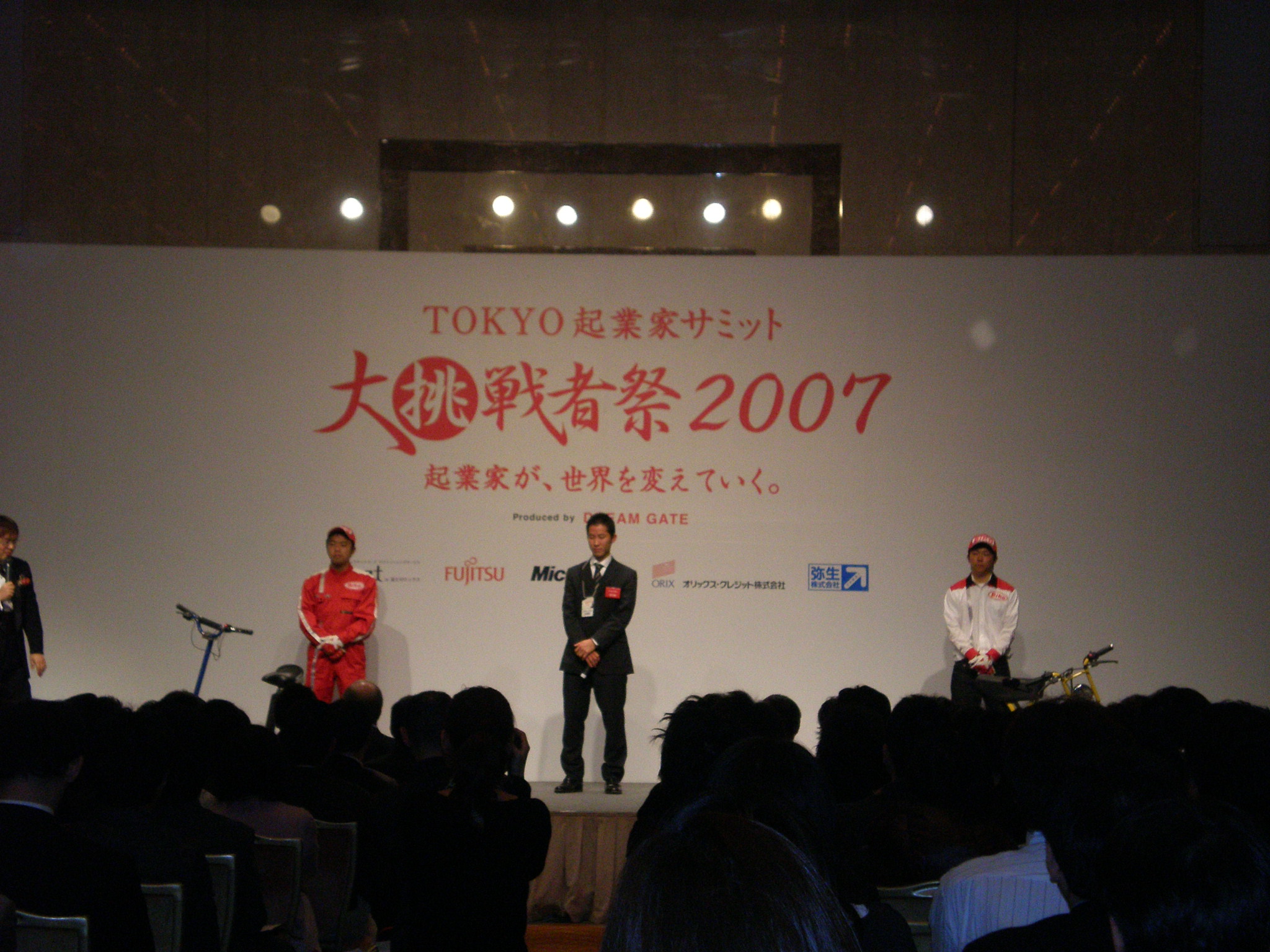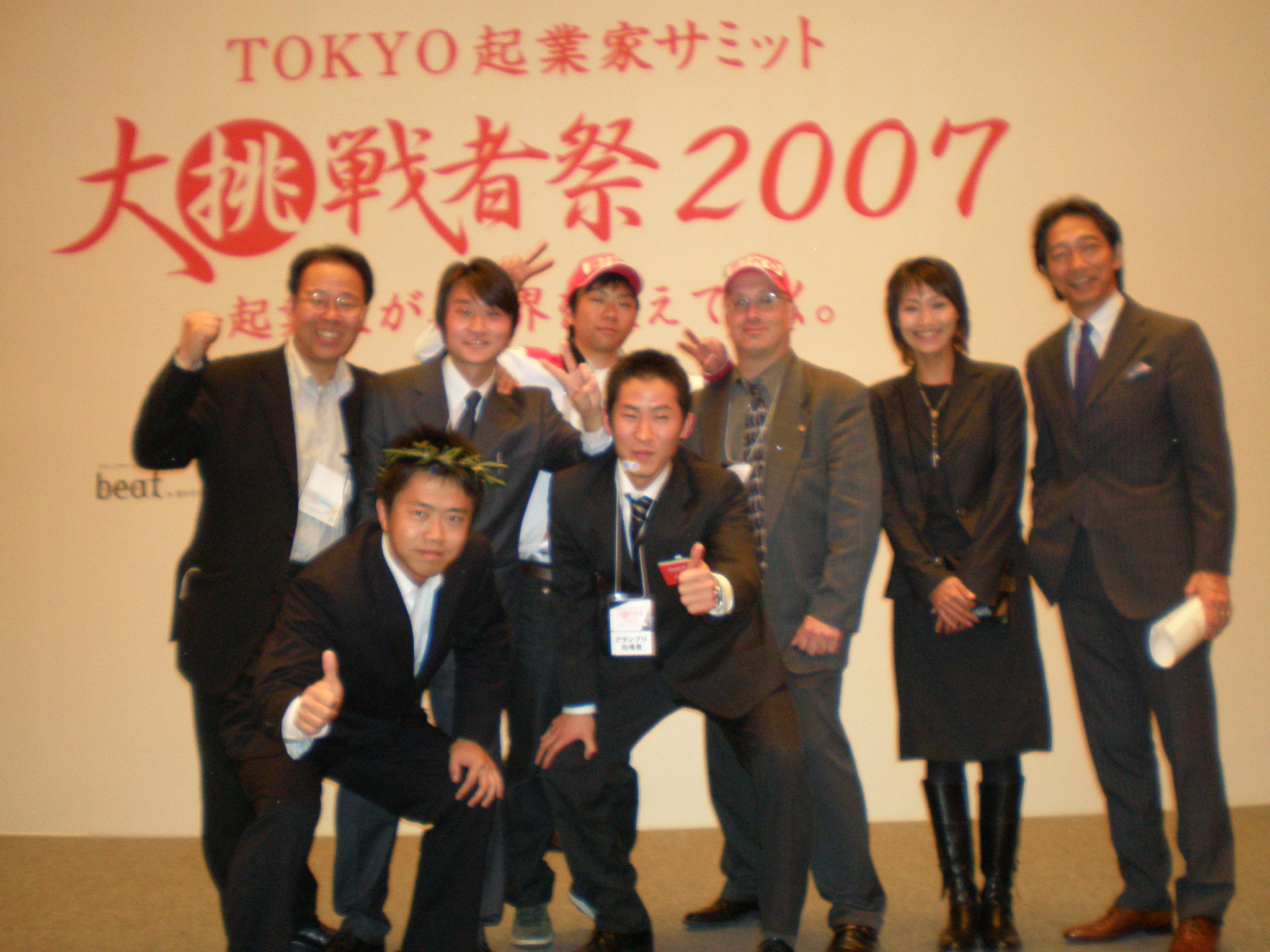 His interests and research focus on entrepreneurship, venture business, creativity, innovation, design, business education and personal development. In 2007 he published and presented on the Kyocera "Amoeba Management" system. He also contributed to the 2008 Harvard Business School case study on university alumnus and Academy benefactor, Kazuo Inamori, founder of Kyocera, DDI (now KDDI) and the Inamori Foundation, grantors of the Kyoto Prizes. Since 2007 Professor Smith has been an active participant in the Learning Innovation Lab of Project Zero at the Harvard University Graduate School of Education.
Prior to entering academia Professor Smith worked for 14 years as a management consultant, investment banker and venture entrepreneur in New York, San Francisco and Tokyo. As a consultant he successfully completed market development, operations, acquisition and strategy assignments in the U.S., Japan, Russia and Europe for major technology and industrial companies. As investment banker in San Francisco he helped raise over $400 million in capital for Internet technology, software, business services and media businesses as well as evaluated venture investment opportunities. As an entrepreneur and company co-founder in Tokyo during the 1990s he help build a multi-million dollar technology, creative services, and media business with a 50+ person, multinational staff and clients including the American Chamber of Commerce in Japan, Citibank, Coca-Cola, Compaq, IBM, and Motorola, and Japanese partners including an NTT subsidiary and Japan Telecom.
Professor Smith holds an MBA from Harvard Business School (1989), where he focused on entrepreneurship and the management of technology. He graduated Phi Beta Kappa, with High Honors and a dual major in Economics and Physics from Rutgers University in 1985, where he held numerous student government offices and also served as student representative the University Senate and on the Board of Trustees Investment Advisory Committee.
---